We wish to acknowledge and thank everyone who provided the photographs and other graphics that help make this a more interesting site.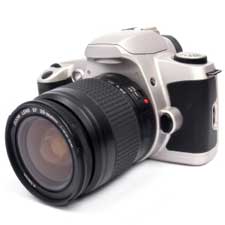 Tami Thurston created the STOP Gambling logo design, the Money School logo design, the 21 Steps to STOP Gambling cover design, illustration 1, and illustration 2. Tami Thurston can be reached at
Photographer Christine Kublanski created the product images.
At iStockphoto, we licensed images from these members: Heidi Anglesey ('Anglesey'), Simon Askham ('askhamdesign'), Christine Balderas ('DNY59'), Gustaf Brundin ('gbrundin'), DNYPHOTO ('DNY59'), Sharon Dominick ('sdominick'), Mark Evans ('mevans'), Massimiliano Fabrizi ('Maxiphoto'), Liv Friis-Larsen ('loooby'), Lise Gagne ('lisegagne'), Thomas Gordon ('GordonsLife'), Jon Helgason ('klikk'), Bonnie Jacobs ('bonniej'), James Group Studios ('jgroup'), Erick Jones ('webdata'), Nancy Louie ('nano'), majkel ('majkel'), Nicholas Monu ('nico_blue'), Joey Nelson ('Joeybrooke80'), P_Wei ('P_Wei'), Lee Pettet ('LPETTET'), Eva Serrabassa ('caracterdesign'), Eliza Snow ('leezsnow'), Jaimie D. Travis ('PhotoEuphoria'), and Krista Weber ('worldwideweberdesign').
At dreamstime, we licensed an image from member Sascha Burkard ('Alptraum').