Are you a responsible gambler or a problem gambler? If gambling isn't a serious issue now, could it become a problem down the road? Here's an opportunity to gain additional insight. The quiz is neutral, however it is supported with the generous help of Veikkaajat.com, the Finnish online casino website.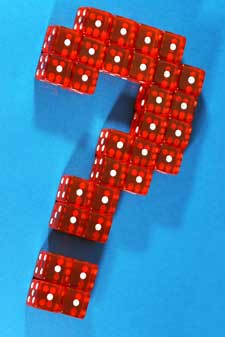 To change our lives, we first must change our minds.

– Unknown source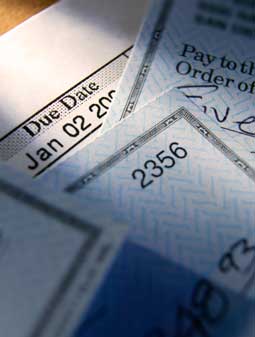 This 10-question quiz asks about your gambling related activities and thoughts. Think carefully and answer each question as honestly as possible. We do not save this information.
This could be your first step to a healthier and happier lifestyle.

If you had zero "Yes" answers (and are not in a state of denial), then you are behaving and thinking about gambling responsibly. Be careful to keep problem behaviors and thoughts in check. For more information about denial, preview Step 1.
If you had 1 to 3 "Yes" answers, then you are at risk of becoming a problem gambler. Please read Step 1 for more details. Our problem gambling recovery system and workbooks can help prevent gambling from developing into a problem for you and your loved ones.
If you had 4 or more "Yes" answers, then gambling probably is creating problems for you. Carefully read Step 1 to get started on a healthier path. Also, order our gambling addiction self help system, which will guide you along the recovery process.
Note: This quiz is not a formal diagnosis. For that, we recommend an in-person counseling session with a specialized clinical professional.